NIZCARE HARNESSES tech to create futuristic Virtual Clinics and Hospitals
You can touch lives, Digitize & Pioneer, an online healthcare revolution in the making.
Our products are built to streamline processes and to blend seamlessly with the healthcare ecosystem of Doctors, hospitals and clinics while positively impacting practice through higher patient footfalls, better retention and increased brand visibility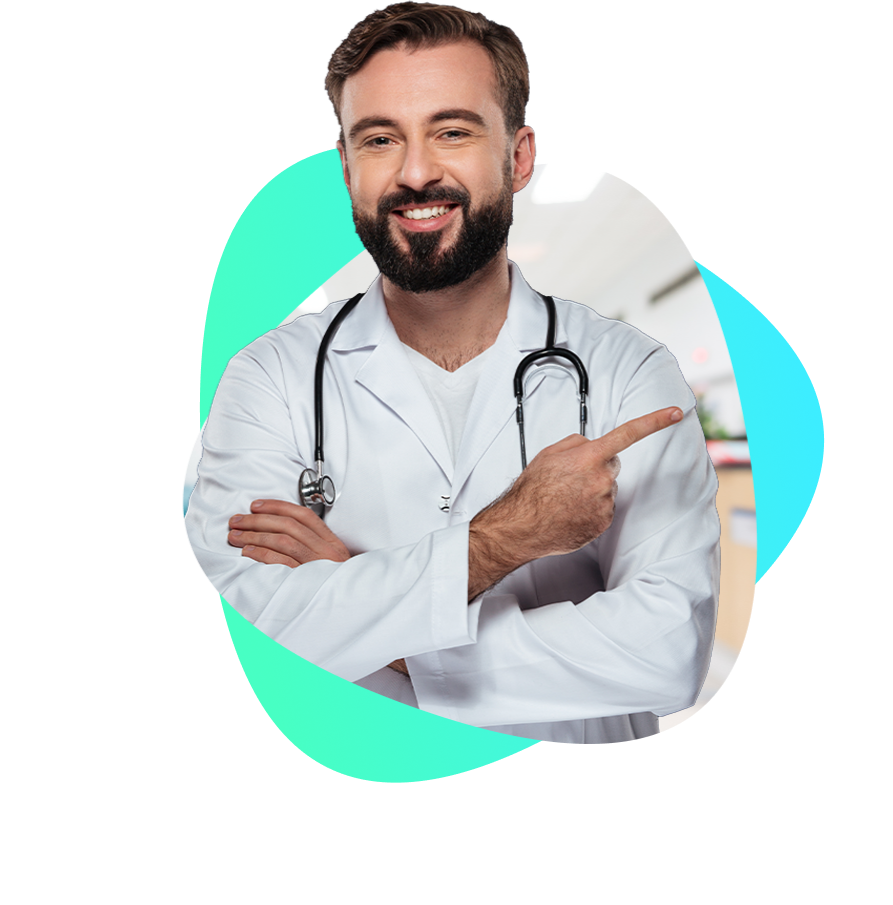 Create your own App and e-Smart Clinic Management System
With Nizcare's built-in tools & custom templates, Doctors can simply create a personalized medical management system tailored to their needs. We help you navigate complexities like "App Development", "System Building" & "One size fits all"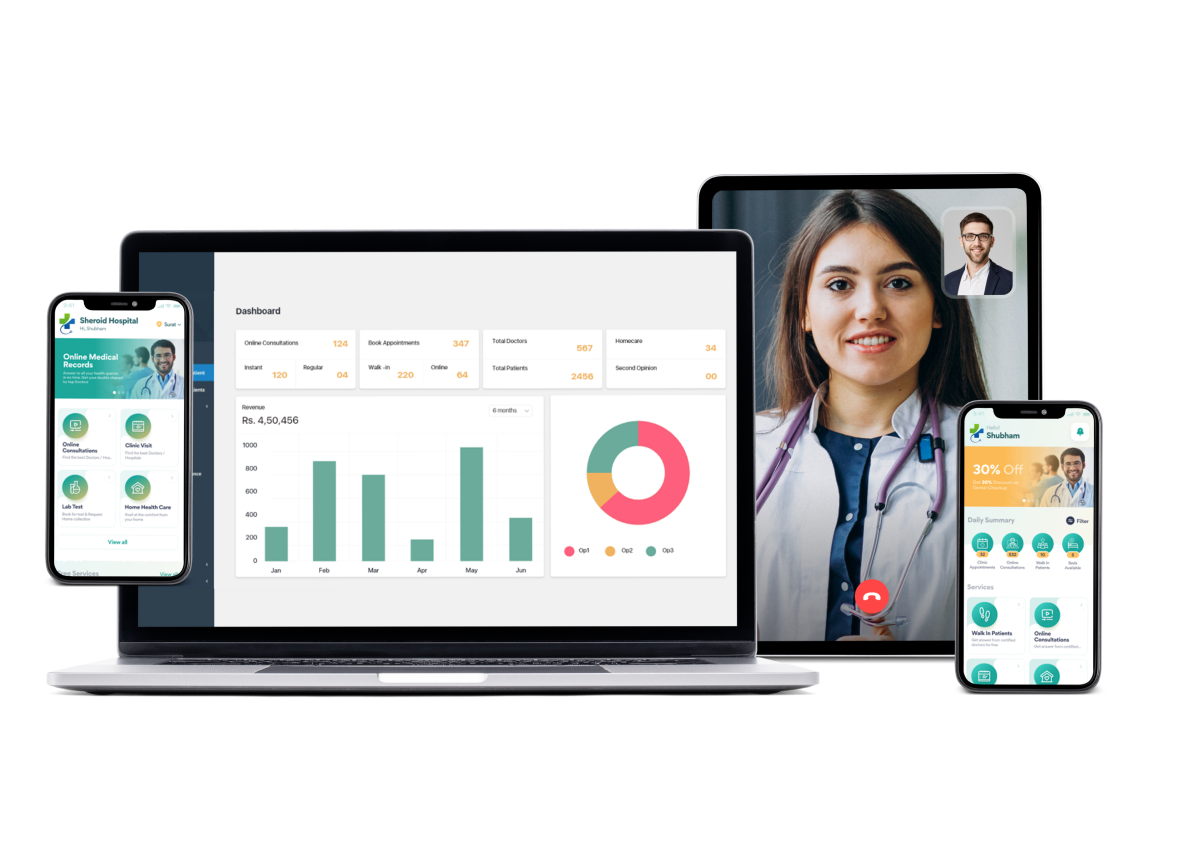 Our Products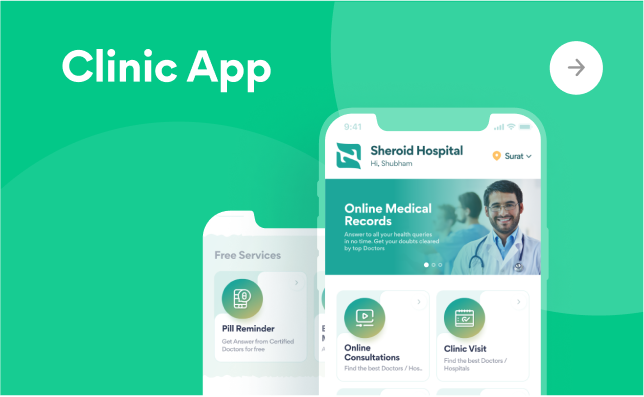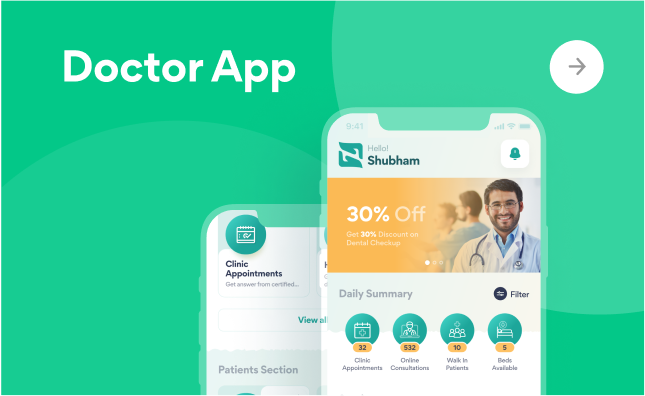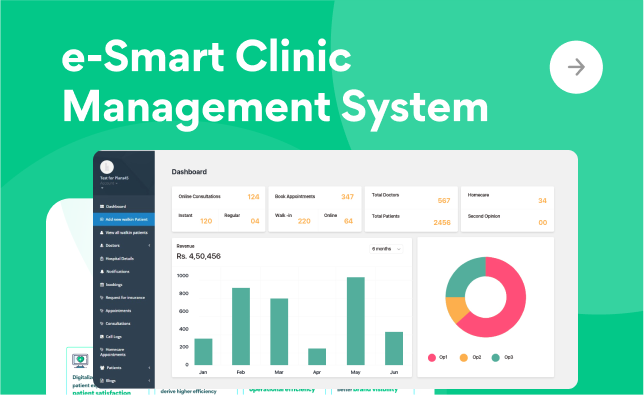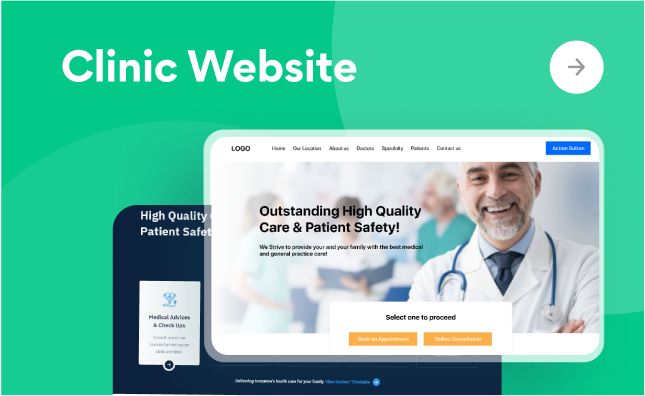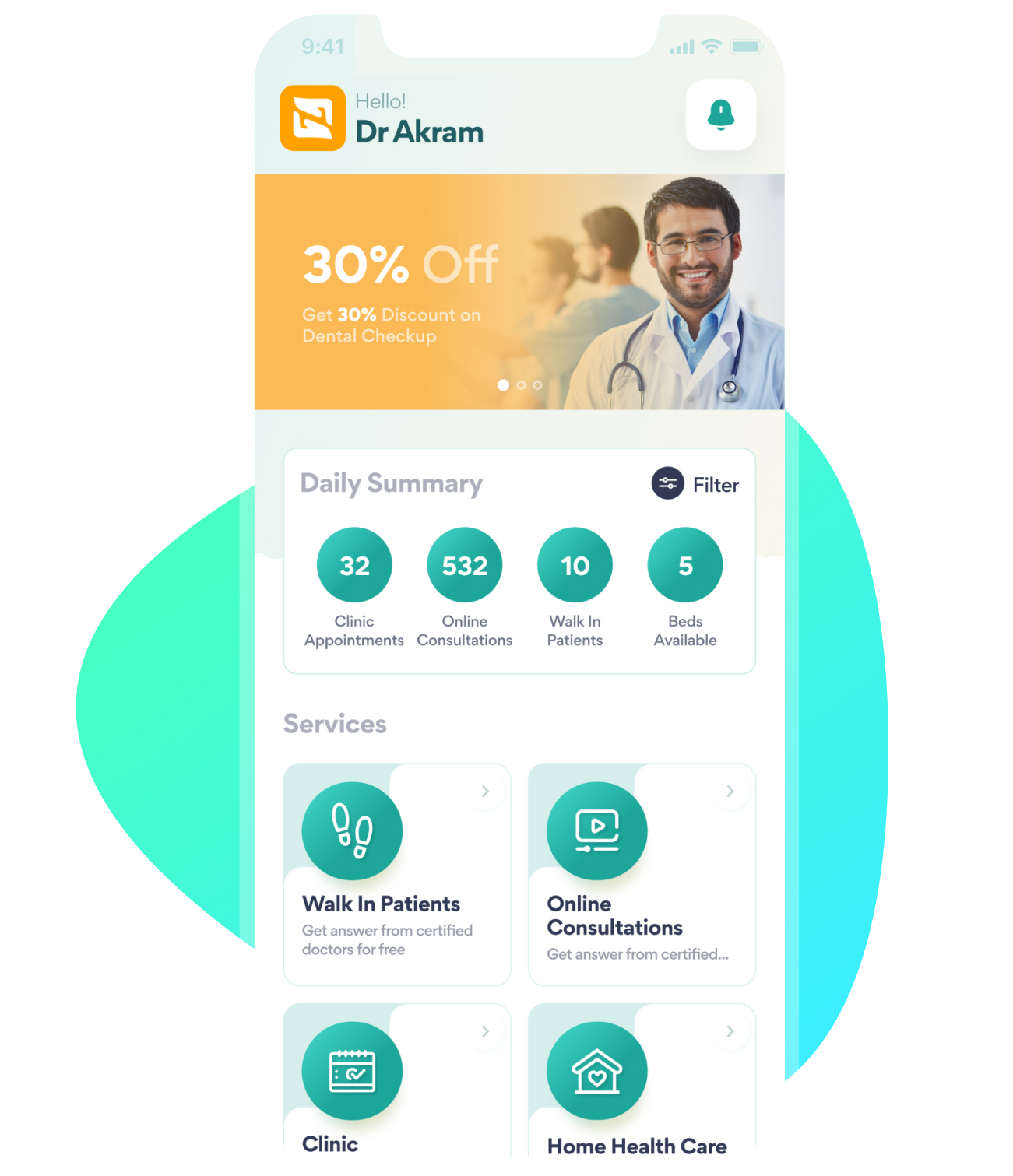 We serve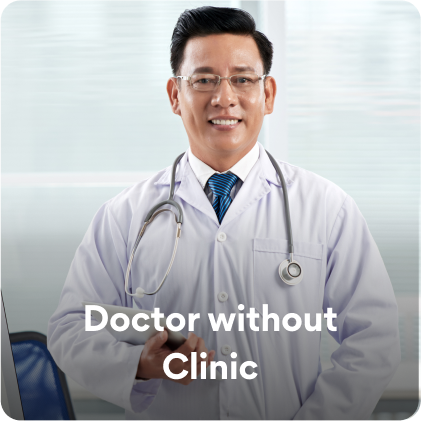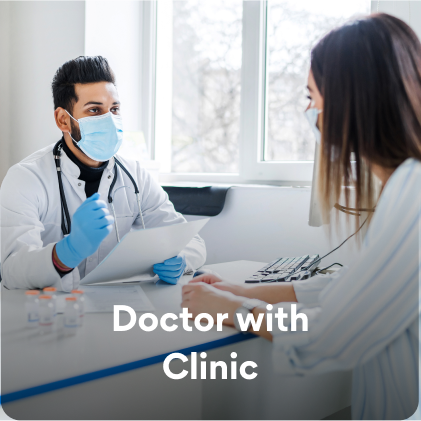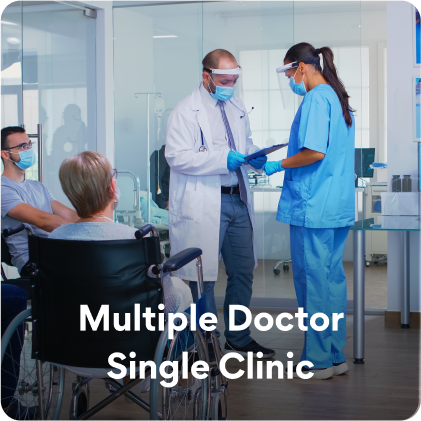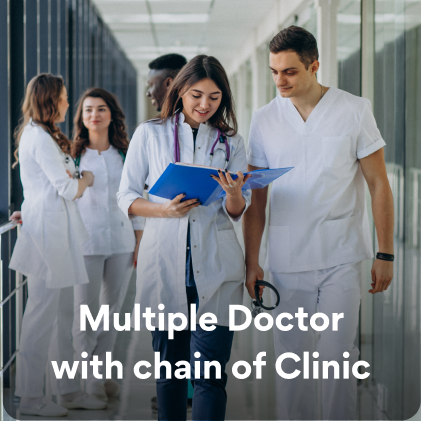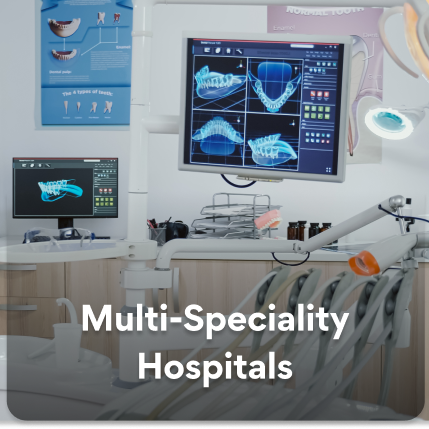 Create Your Own Clinic App
Amplify your patient base & boost earning with Nizcare Smart Clinic Dashboard - Transformation of Health and Care together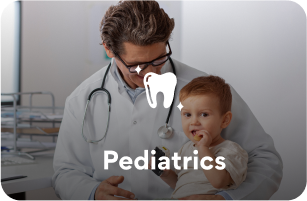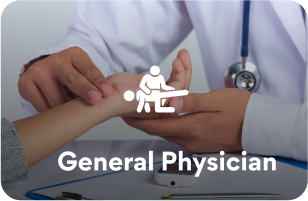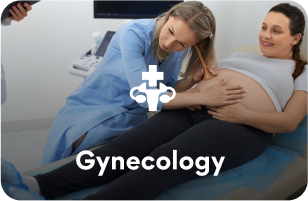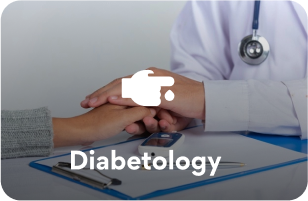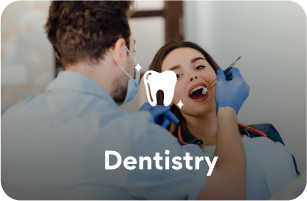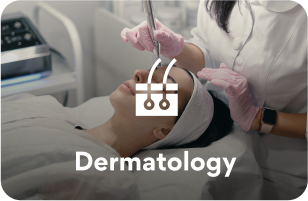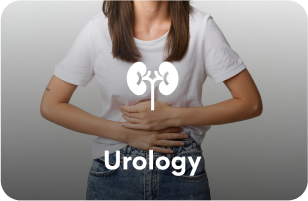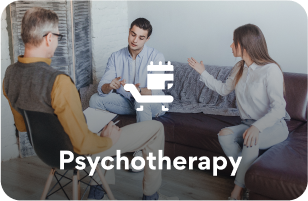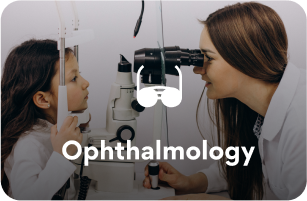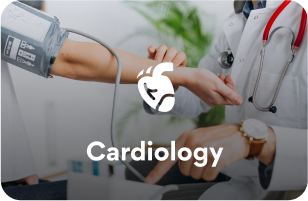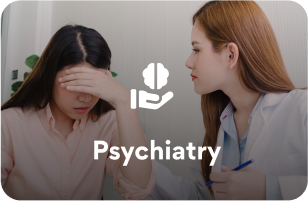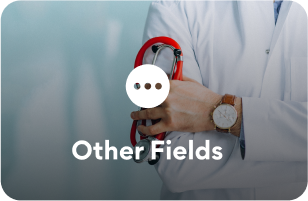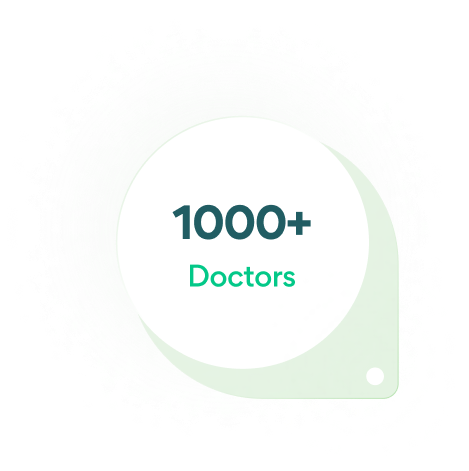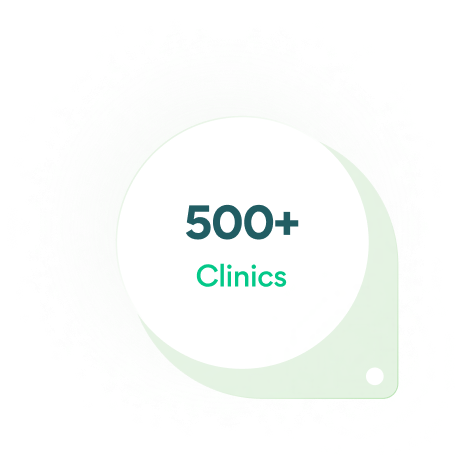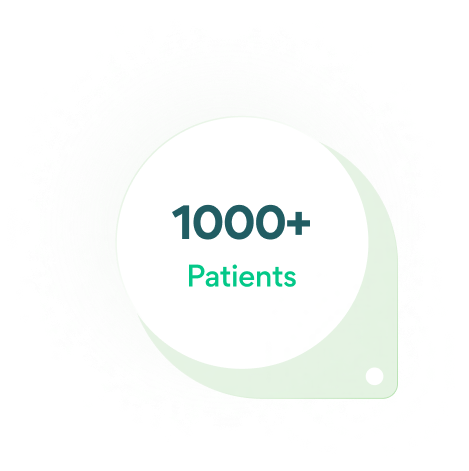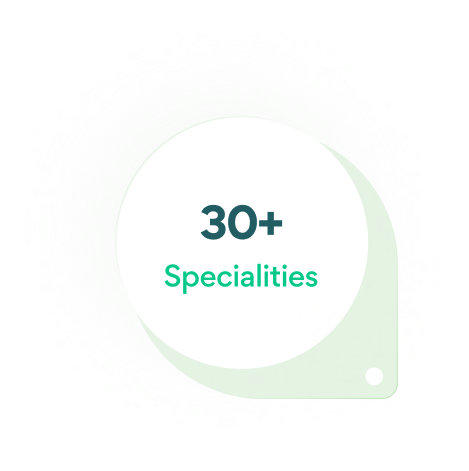 By using our site, you agree to the Nizcare Terms and Conditions. Nizcare does not provide medical advice, diagnosis or treatment. The information provided on this site is designed to support, not replace, the relationship that exists between a patient/site visitor and his/her existing physician.